Join Direct Commerce
Direct Commerce (DCI) Procure-to-Pay Solutions automate the world's largest corporations. DCI solutions are multilingual, multi-currency and VAT compliant, and used in over 200 countries across the globe. DCI processes hundreds of millions of transactions per year representing billions of dollars of spend under management. DCI Solutions focus on the elimination of manual and paper-based processes in order to drive compliance, reduce cost, and eliminate risk.
DCI delivers its solutions through a secure set of easy to use web-based solutions that are free to suppliers. DCI technology, combined with its consulting teams, deliver a superior set of services that drive the highest levels of on-boarding and the highest value proposition to our clients. These services automate the supplier community for on-boarding of suppliers across the Procure to Pay process. Direct Commerce's success with global Fortune 100 clients makes it an easy choice for companies seeking automation of the procure-to-pay process.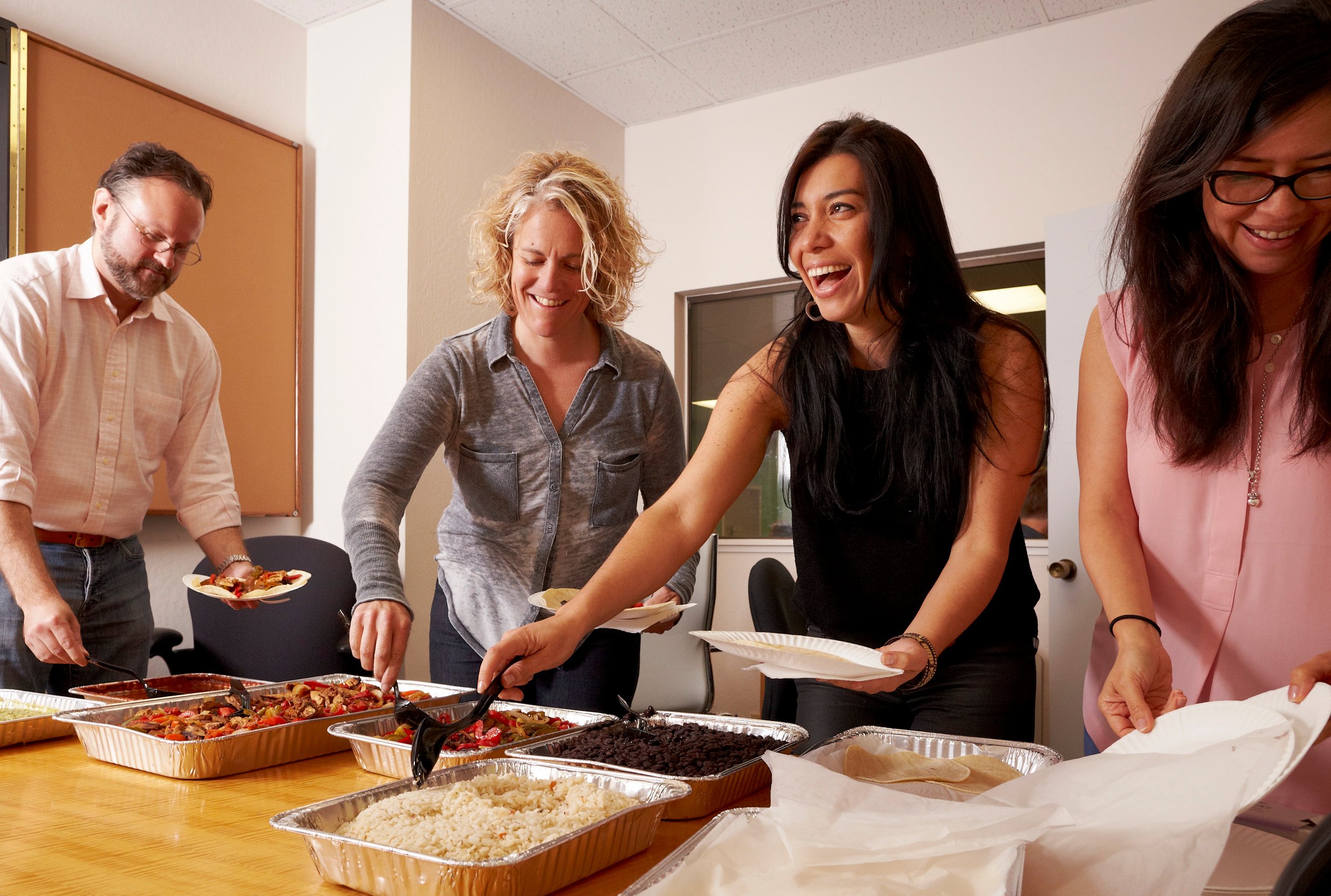 Open Positions
Engineering Team
Sales Engineer / Solution Architect
Sales Team
Senior Account Manager (Current Accounts)
Senior Account Executive (Sales)
Senior Director of Customer Success
How to Apply
Qualified candidates are invited to submit a cover letter and resume to jobs@directcommerce.com.