Join Direct Commerce
Direct Commerce is an exciting Software-as-a-Service business that develops and hosts Procure-to-Pay automation solutions for Fortune 500 companies, like The Home Depot, Eli Lilly, Merck and others. Our products include electronic invoicing, remittance and payment, imaging, discount management, dispute resolution and workflow over a secured web-hosted Supplier Portal.
Our company is a profitable and quickly growing business with a constant stream of new projects and a strong team of fun people! The work schedule is flexible; we pay well, and are looking to hire other highly-motivated individuals that care immensely about the customer.
Perks
The opportunity to directly increase revenue growth and work with the client
Competitive salary, bonus plan and stock options
Comprehensive medical benefits and 401k savings plan
Pre-tax commuter benefits
Paid time off including all major holidays and flexible work hours
Catered lunches and unlimited snacks
Plus company-wide getaways and retreats, like trips to Tahoe and more!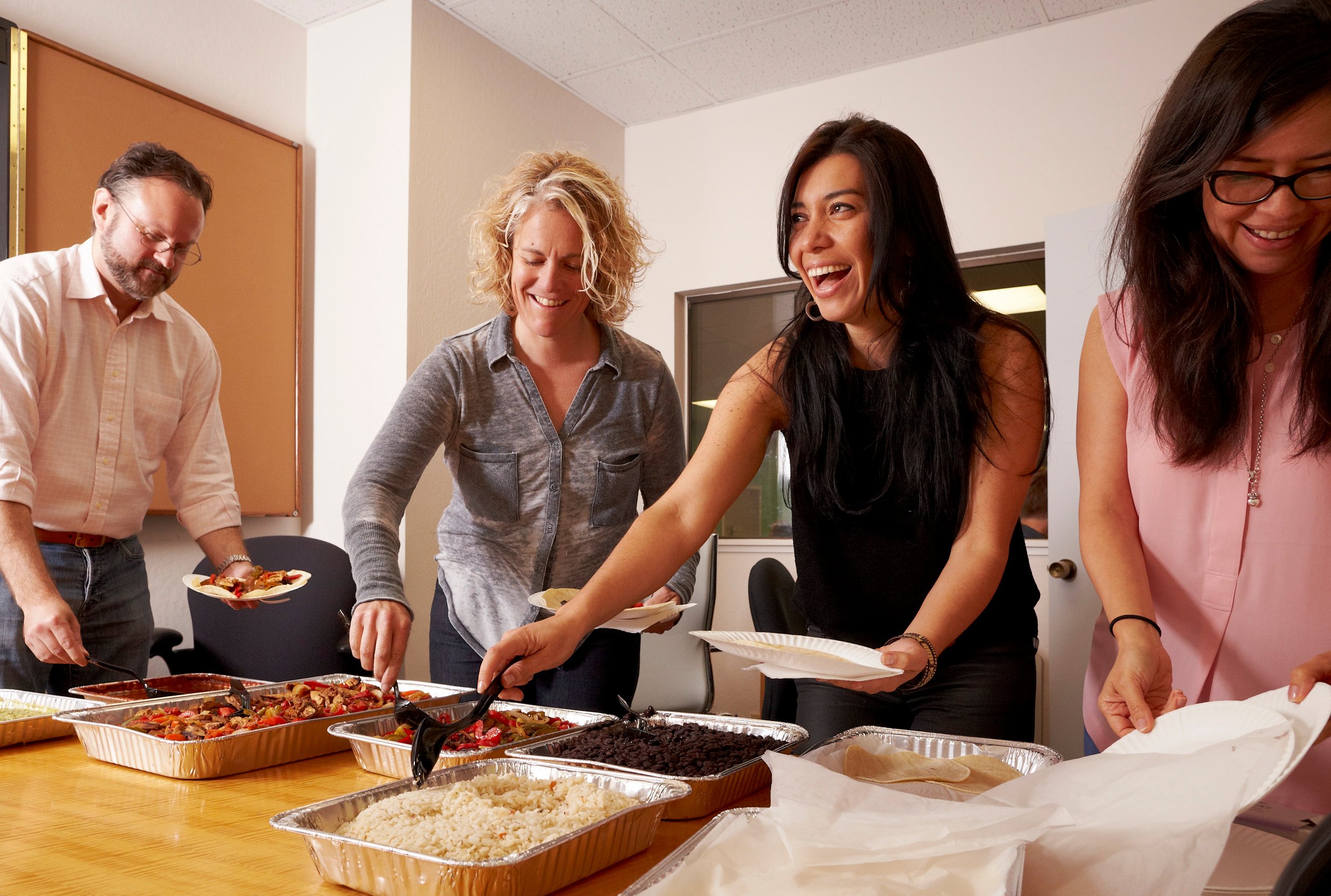 Open Positions
Engineering Team
Production Support, Lead Engineer
Support Team
Sales Team
Senior Enterprise Sales Executive
Lead Generation Sales Associate
How to Apply
Qualified candidates are invited to submit a cover letter and resume to jobs@directcommerce.com.