In the last few years, technology and process-related developments have changed the Shared Services landscape, particularly for finance and P2P professionals. So, what does 2019 have in store for us?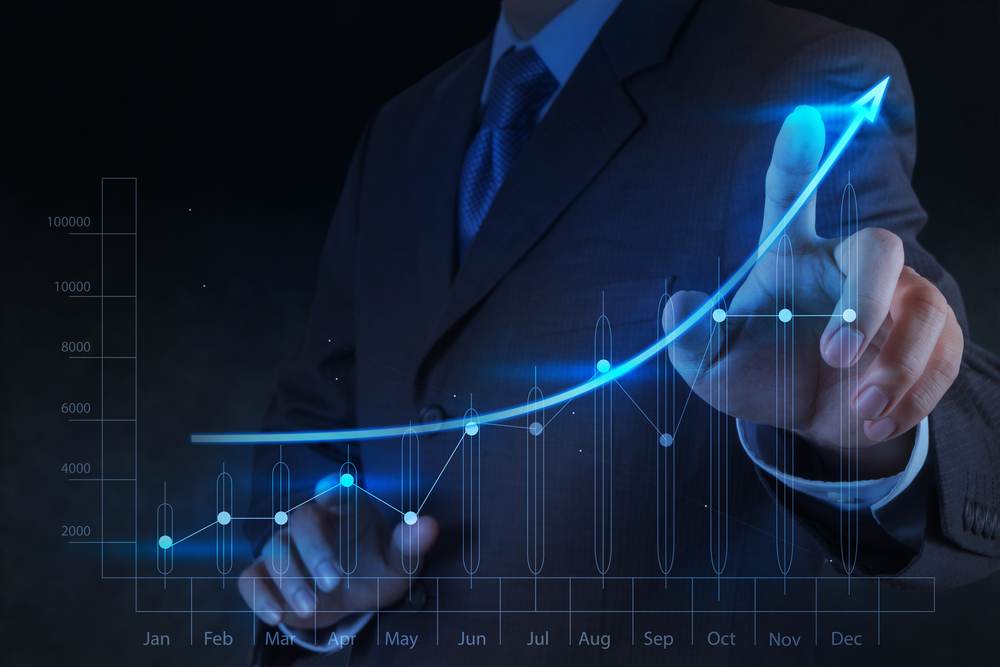 Join this webinar and hear recent research from Amy Fong, Associate Principal at The Hackett Group and leading case studies from Bruce Hanavan, CEO of DirectCommerce.
In this sharedserviceslink webinar, we will explore:
How P2P professionals view digital transformation, stakeholder satisfaction and value
The capabilities crucial to achieving these objectives in 2019 and beyond
How technology, service design and analytics are changing the P2P landscape
Tips on how to improve the P2P experience for the B2B Enterprise
Don't miss this webinar, Top P2P Trends for 2019, to help prepare you and your team for the year ahead.
Wednesday, February 27, 2019
10am PT / 12am ET