Making It Easy on IT
Direct Commerce accommodates your IT requirements minimizing the time your technical team needs to dedicate to the project.
The Direct Commerce platform features a robust, scalable architecture upon which our entire suite of products and services is based. Built for the Internet using current and emerging standards such as XML, XSL and Java application servers, the Direct Commerce technology enables customers to interact with their business partners in a timely, efficient manner.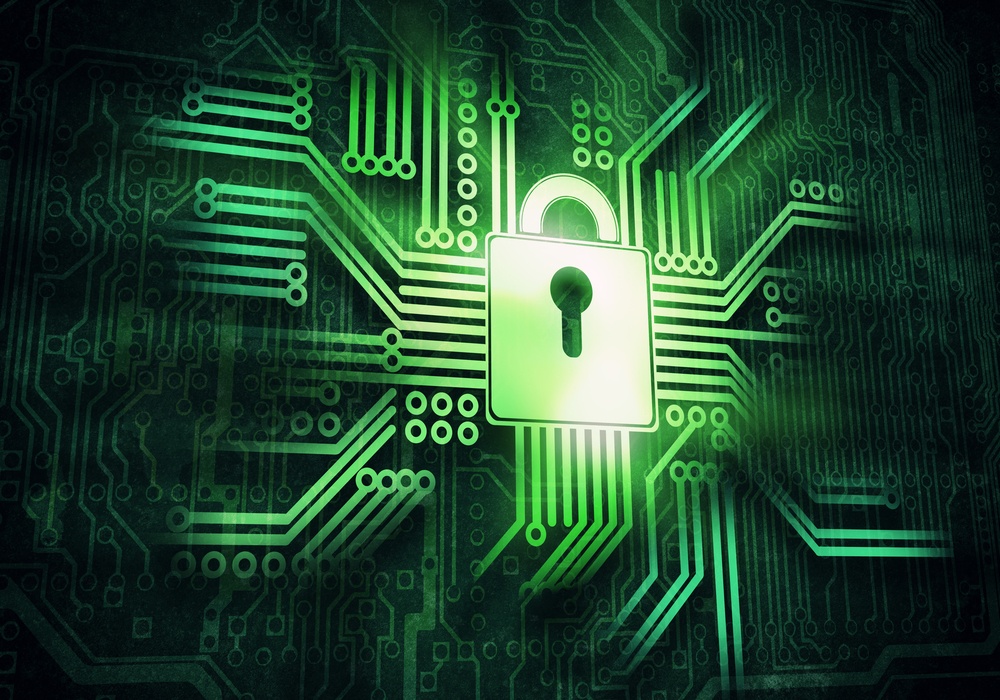 Our project team will help you configured a solution that best fits your needs. We accommodate a broad range of industry standards, connectivity protocols, and data formats – minimizing the number of changes you need to make to your back-end ERP system.
Because we specialize in the management of inter-enterprise transactions in the form of an Application Service Provider (ASP), we can offer our customers invaluable solutions with fast delivery and minimal impact on your IT staff.
We are all about helping your IT department leverage existing internal infrastructure to improve processes and deliver solutions that meet your business requirements.
---
Learn more
Related Products