Gain more from your supplier relationships.
We make it easy for your suppliers to work with you. And our high adoption rates prove it.
The Direct Commerce Supplier portal allows your team to be on the same page with your suppliers, helping you resolve issues before they happen. With Direct Commerce, you gain more control and visibility into the invoicing process and you can collaborate more effectively – so you can build vendor relationships that last.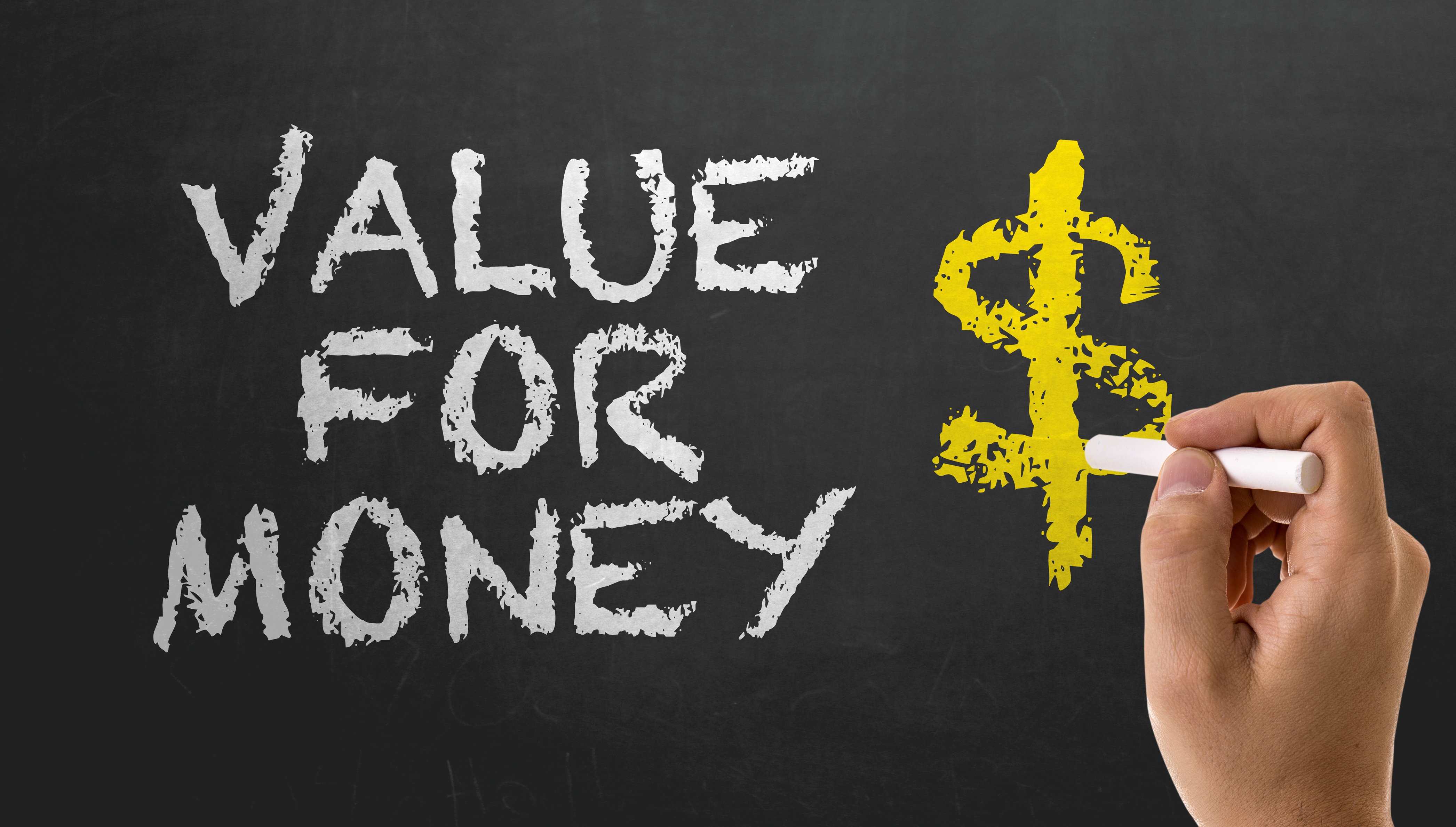 In addition, our discount management solution enables your suppliers to define dynamic, sliding scale payment terms based on your business rules. Our payment tracking and reporting capabilities ensure you are in control—while enabling payment flexibility for your suppliers and access to more cash flow for you.
Direct Commerce also offers supplier onboarding services to manage as much of the supplier roll-out process as you like. Our experienced project team will help you develop strategy, communicate with suppliers and partners, and implement all critical onboarding processes. Our solutions offer a seamless, efficient way for your company to interact with suppliers—and comprehensive tools to help both you and your suppliers meet critical business objectives.
---
Learn more
Related Products