Putting Your Working Capital to Work
Direct Commerce's Treasury solutions offer powerful, flexible and easy-to-use tools to generate millions of dollars of direct savings on your annual spend. Our solutions give corporate treasurers complete control and visibility.
Faster Payments for Suppliers, Higher Returns for You
Controllers at Fortune 1000 companies are using Direct Commerce as a key part of their working capital management. It puts them in control to efficiently manage custom payment terms and discount schedules. They're achieving exceptional rates of annual return that turbocharge their working capital. And by offering early payments on approved supplier invoices, they're passing along the benefits to their suppliers, who avoid searching for more expensive financing options like factoring.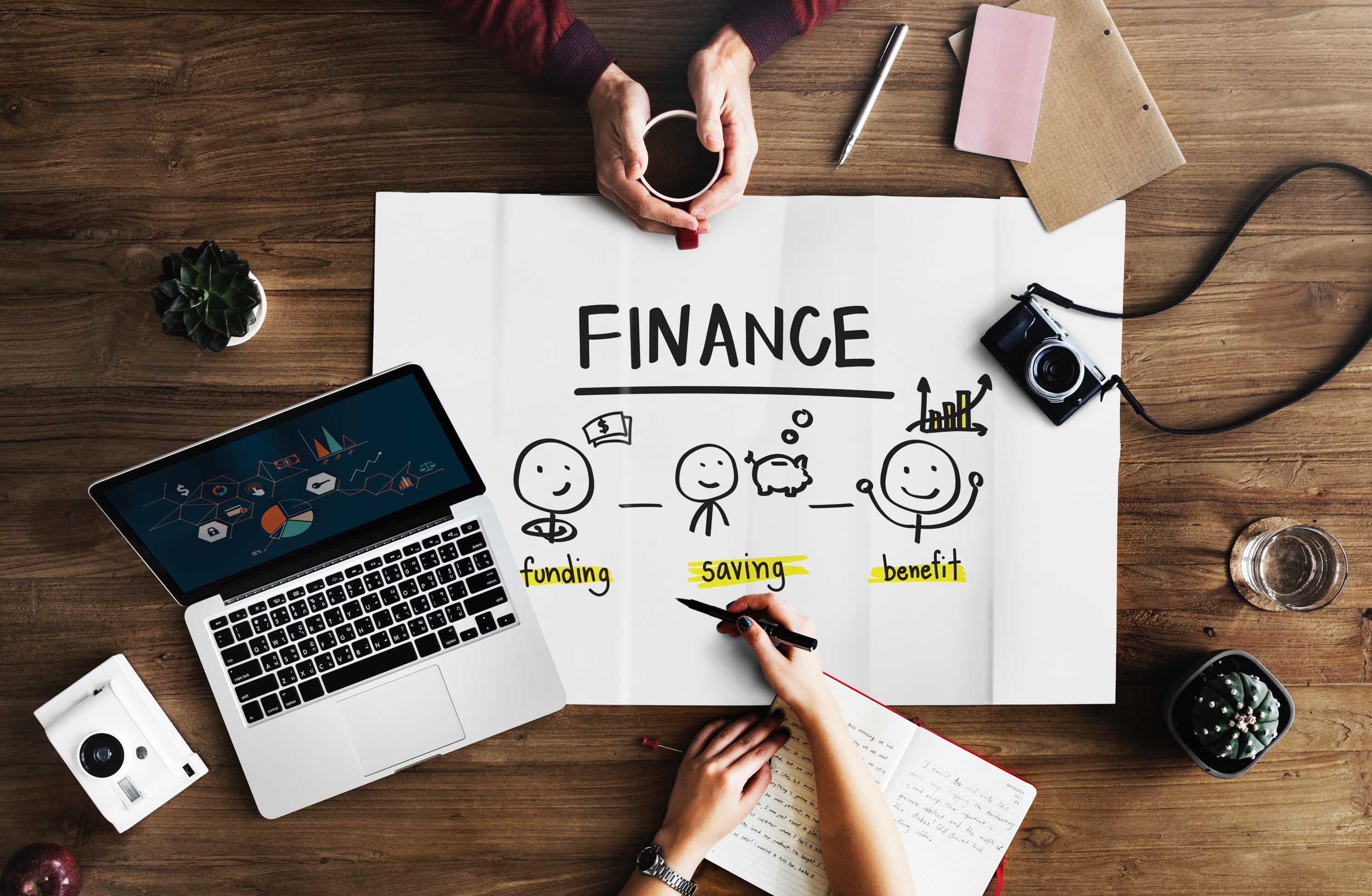 ---
Learn more
Related Products