Keep Your Data Up-to-Date And Secure
At Direct Commerce, we know that efficiently managing and updating vendor management information is a top priority for you and your suppliers. With Direct Commerce's Vendor Management solution, your company gains powerful tools to allow you and your suppliers to manage and track changes to vendor accounts in real time, all in a secure, easy-to-use environment.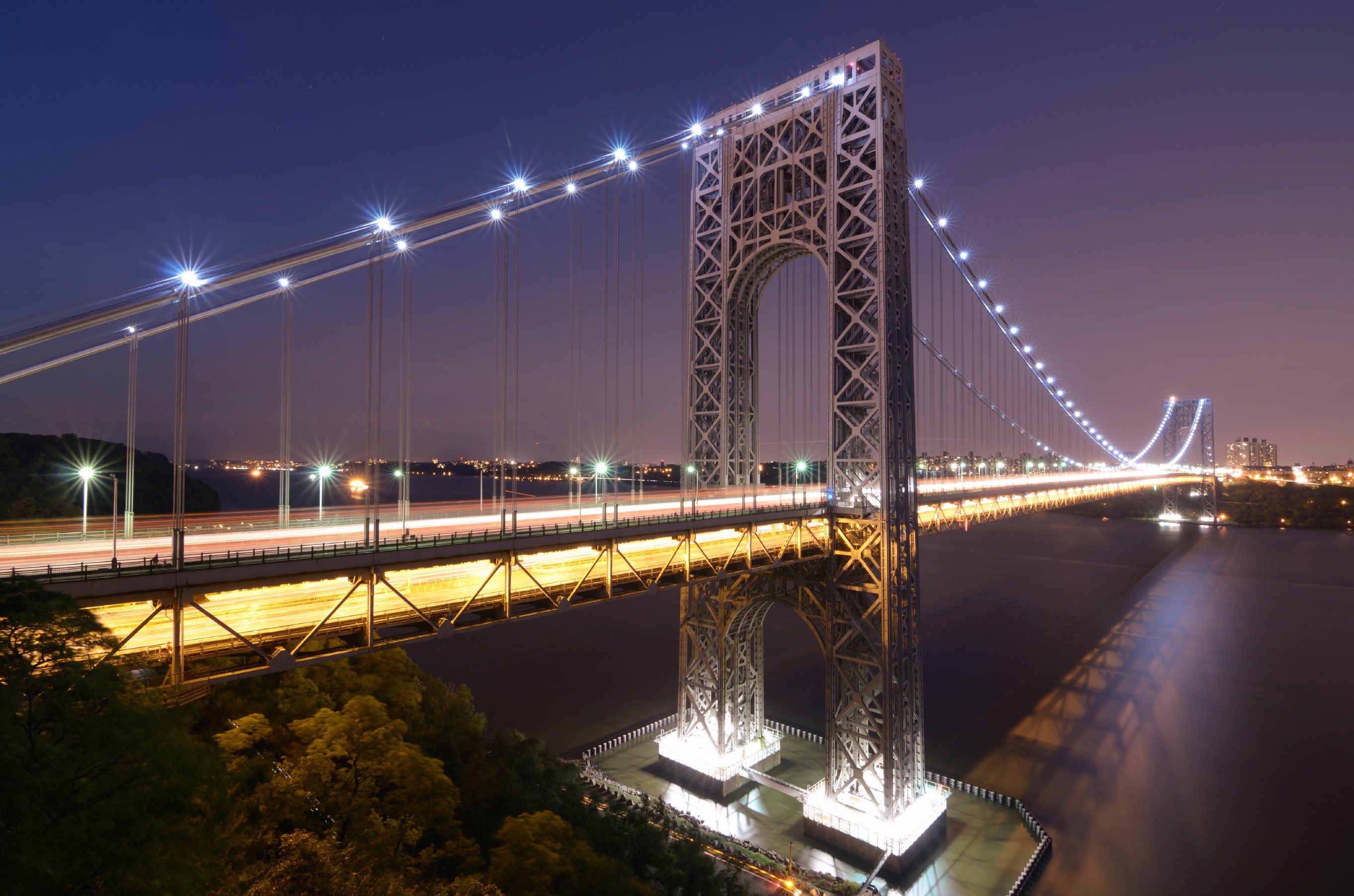 Fast, Comprehensive Vendor Data Management
Direct Commerce's Vendor Management allows you and your suppliers to easily manage buyer information and keep it up-to-date. Suppliers can also update their own data and easily notify buyers and partners through the Vendor Management solution. A history section shows buyers all changes made to vendor accounts. Vendors provide corrected vendor management information which can then be reviewed by your employees and automatically transmitted to your ERP system.
---
Learn more