Lower Costs, Reduce Errors and Receive an ROI
Direct Commerce's Hosted Imaging requires minimal change and gives you a cost-effective solution today, as well as a path to a pure electronic future.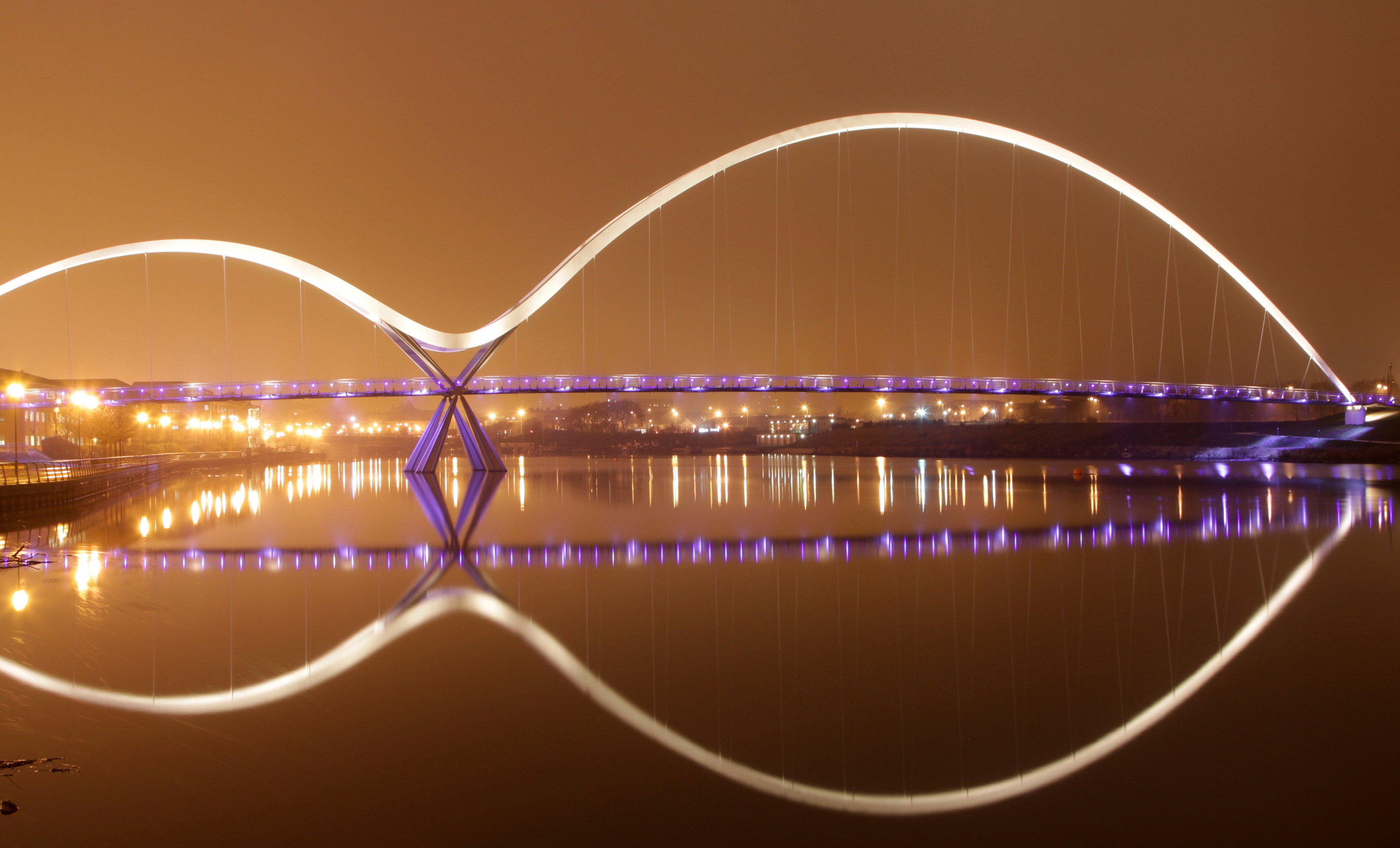 When combined with eInvoicing, Hosted Imaging lowers costs, reduces errors and provides better insight into your financial processes, all in a secure environment.
Hosted Imaging provides electronic transactions without the need for scanning systems, operator, or data-entry personnel. Processing data electronically guarantees you and your suppliers can access information from invoices, purchase orders, and payments. This saves time and money, and ensures an immediate return on investment.
---
Learn more