Get Rid of Errors (& Cut Costs While You're At It)
Mismatches between purchase orders and invoices, data entry errors, and processing paper invoices cost your company time and money. Order Management delivers comprehensive tools for automating purchase order data, cutting down on errors and streamlining your supply chain.
Your Company's Supply Chain, Optimized.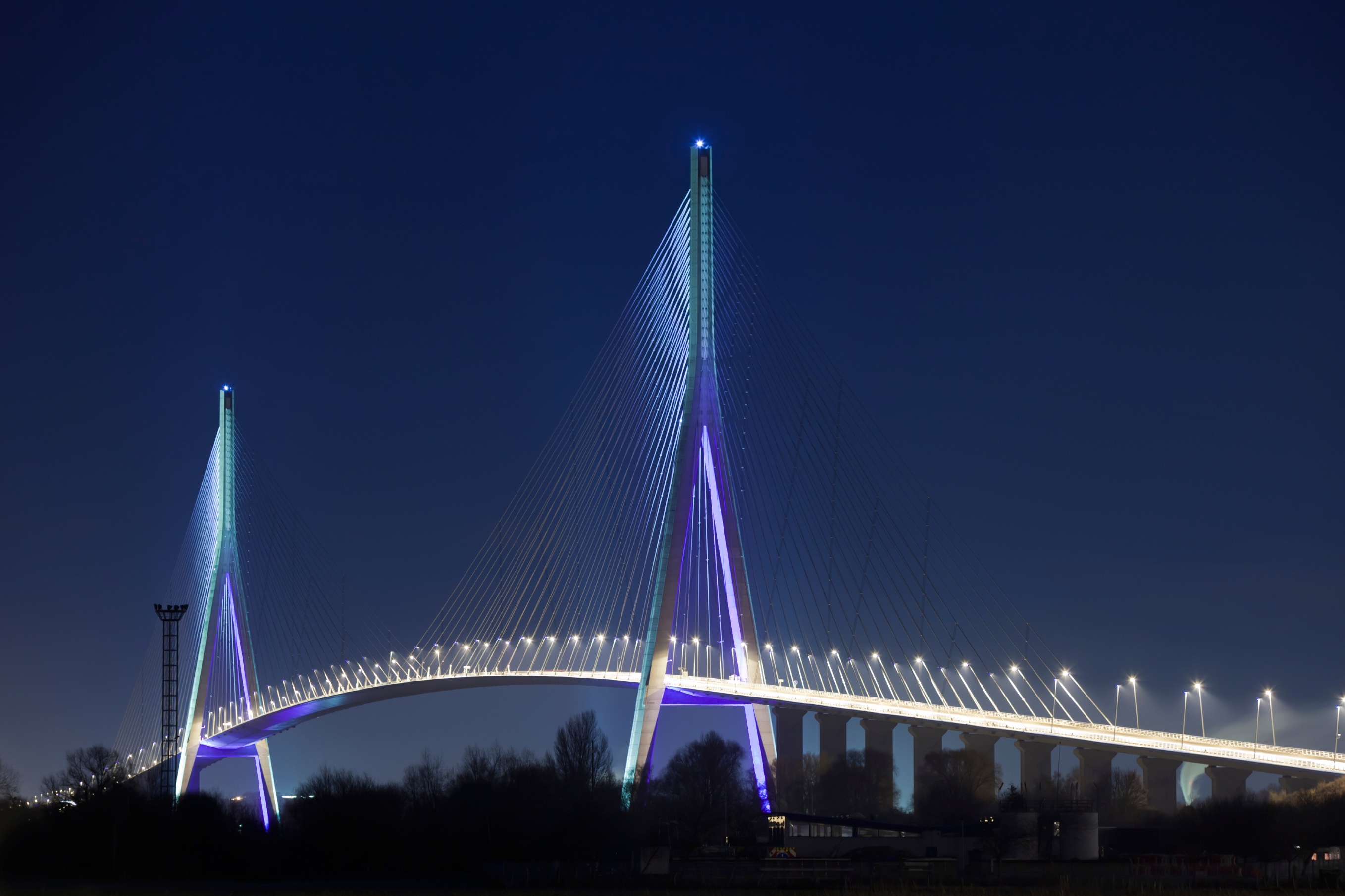 Your company no longer needs to send faxes, paper orders, or maintain in-house systems to receive the benefits of an automated Procure-to-Pay solution.
With Direct Commerce's Order Management, your supply chain is more efficient. Orders are guaranteed to get to the right people in the right departments. You get what you ordered when you need it—and when it comes to settling transactions, supplier billings are completed according to your specifications. You save time and money and keep your supply chain secure.
---
Learn more
Related Products