Automate Payment Remittance, Eliminate Paper, and Reduce Costs
Direct Commerce's Payment Remittance product uploads payment information from the buyer's financial system or banking partner to update the status of invoices online.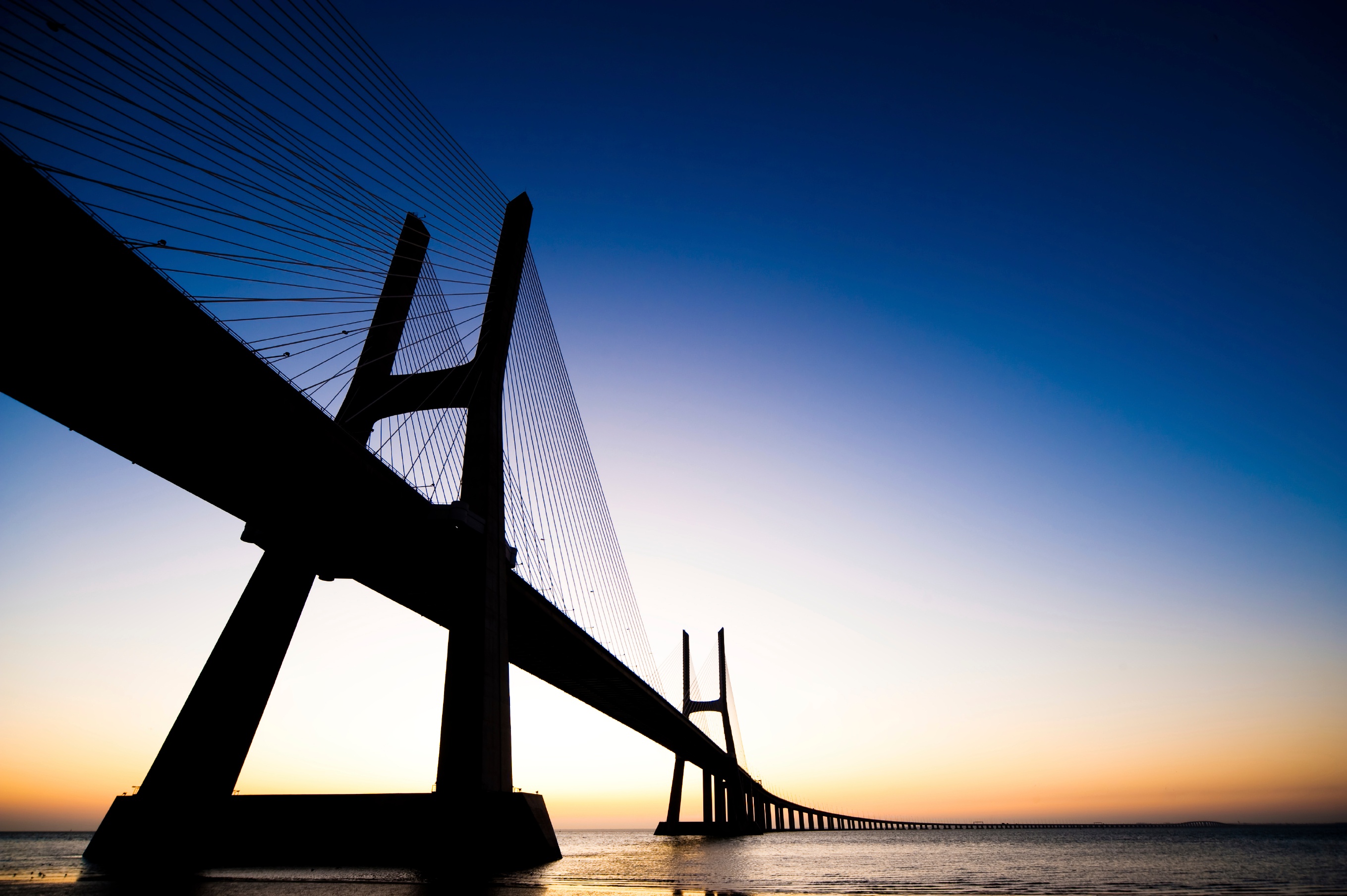 Offering electronic payment capabilities ensures that suppliers can instantly receive and easily manage payments and payment timing. Delivering payment data electronically lets suppliers access related documents such as invoices and purchase orders. Clearly delineated payment detail provides an audit trail of charges and remaining balances, which benefits suppliers. And elimination of paper and a reduction in supplier communications saves your company money and offers an immediate return on investment.
---
Learn more