Comprehensive, Timely and Accurate Supplier Onboarding with Direct Commerce
When it's time for you to automate your company's vendor community, vendor rollout and onboarding can be nerve-wracking. Direct Commerce is here to ensure a seamless implementation of your project, just as we have done for over a decade with our Fortune 1000 customers.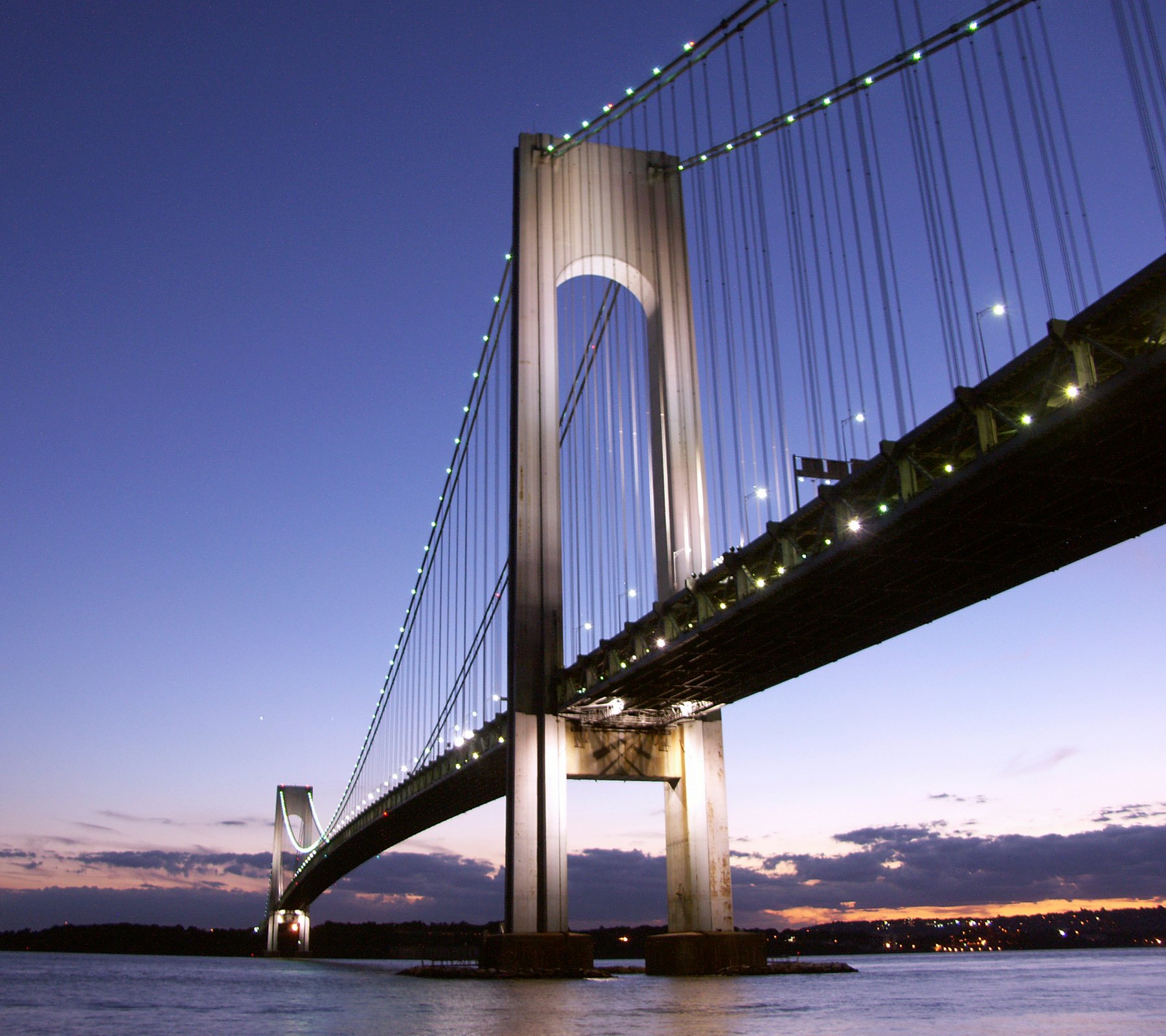 Our comprehensive needs assessment, requirements definition, testing, and training programs ensure a successful launch.
Direct Commerce has a four-step approach to ensuring a timely, smooth, and efficient project implementation. This process minimizes the effort required from you, and our experienced vendor rollout team will make sure that you receive the maximum discounts available from your suppliers.
---
Learn more