For over a decade, we've been creating easy-to-use automation solutions for businesses.
Direct Commerce was founded in 1999 for one key reason: to make it easier to do business by delivering intuitive, effective tools that automate supplier communities.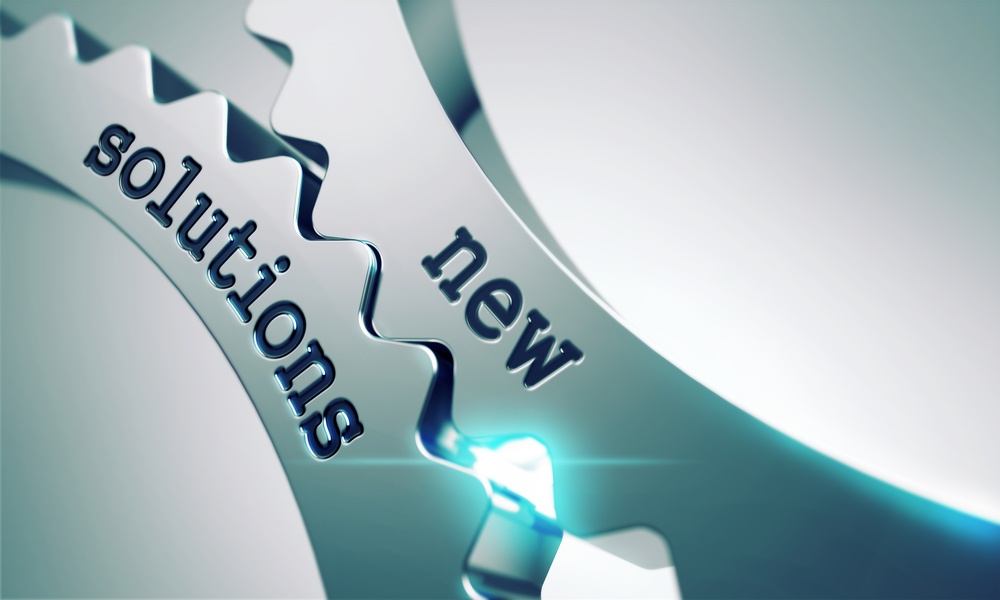 When we started more than a decade ago, customers were searching for ways to improve visibility to their suppliers. They wanted easy-to-use tools that could pave the way to reducing costs, streamlining processes, and creating efficiency. Existing products simply weren't doing the job.
So we created our software to fill that void.
Today, Direct Commerce is a trusted partner to many Fortune 1000 customers like The Home Depot, Merck & Company, and Bloomin' Brands. Our products provide these clients intuitive and efficient solutions that give their suppliers visibility to answer their own questions. Our solutions have saved companies millions, while helping them achieve a Purely Paper-Free work environment.
Our secure web-based suite of products are architected, installed and managed by an agile, experienced team of professionals that acts as a dedicated extension of your internal team. We pride ourselves on our fast, well-coordinated deployments and always delivering exceptional customer service.
At Direct Commerce, we strive to create easy-to-use solutions to help you reach your full potential.