EDI: Secure, Validated Electronic Data Interchange
Direct Commerce's EDI enables you, the buyer, to eliminate paper and other documents including invoices, bills of lading, advance shipping notifications, and other documents. Paper- based processes that were manual are replaced with an electronic flow of formatted data.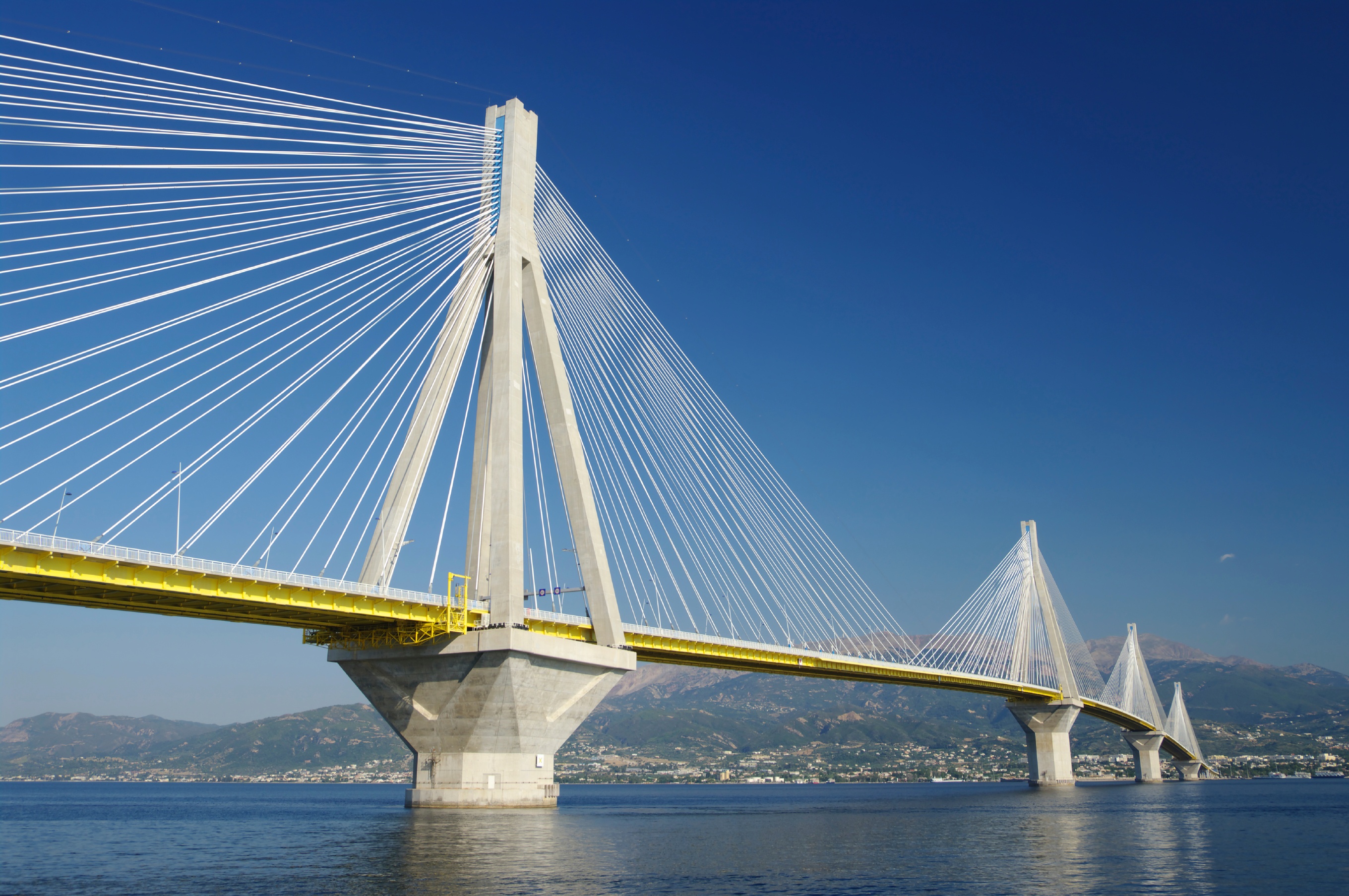 Our EDI automates purchase order and invoice submission by vendors to their buyers through a secured environment. Direct Commerce validates invoices against buyer-specified rules before submission, ensuring that required information is obtained before the invoice is accepted.
---
Learn more