Give Your Productivity An Upgrade
How can your company save time, improve efficiencies, and upgrade productivity?
Workflow automates approval and review processes so that invoices, check requests and P-Card transactions can be processed, routed, encoded, and released for payment quickly and seamlessly. Electronically available documents reduce process times, decrease errors, and boost operational efficiency across your entire organization.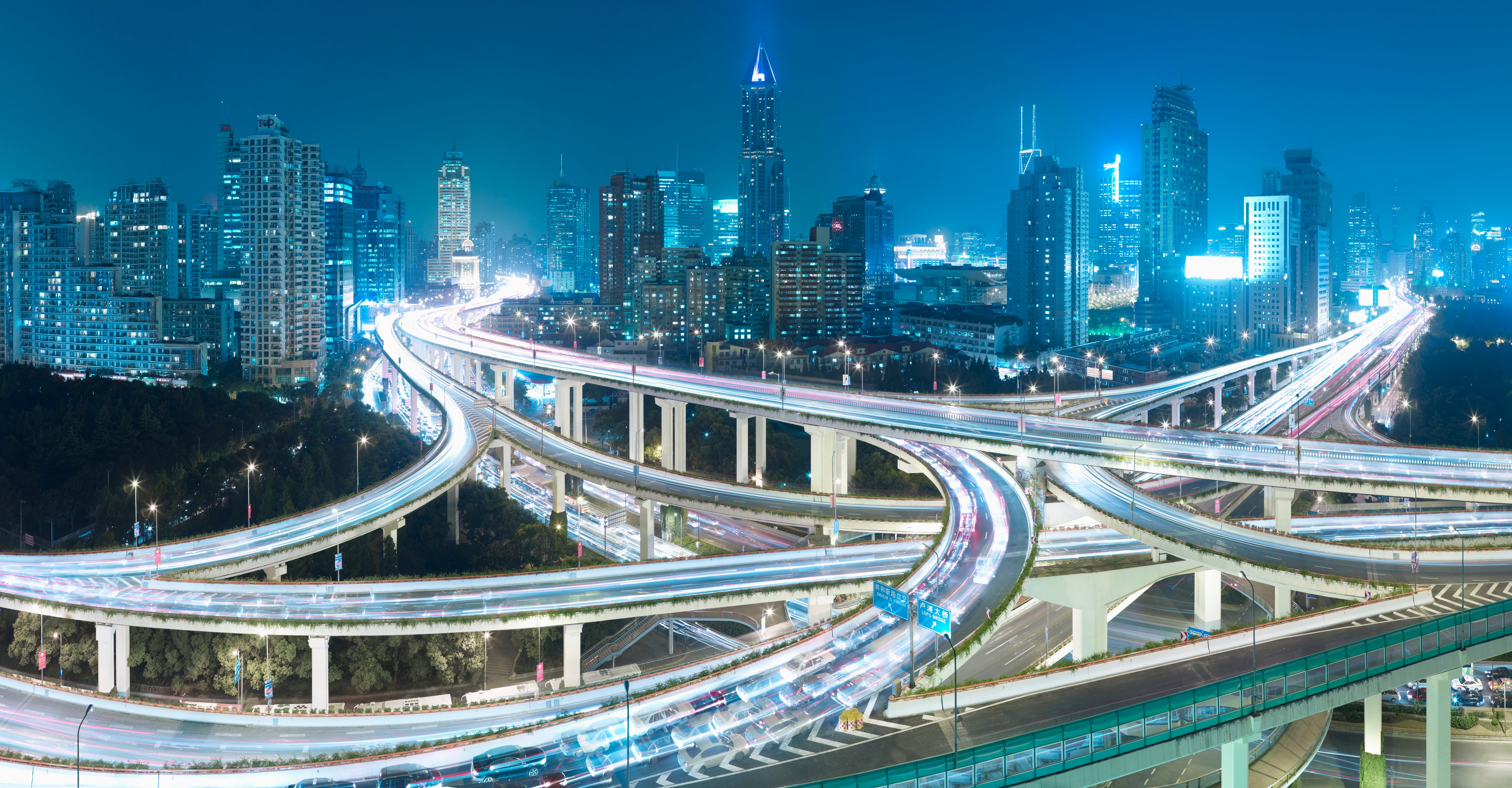 Workflow manages the review, encoding, and approval of your documents. When combined with our Procure-to-Pay suite of services, organizations have a powerful set of tools to route electronic documents inexpensively and efficiently—all in a hosted environment.
---
Learn more