Make your supplier's day and a better return on your cash.
Direct Commerce's Discount Management is one of the most transformative and rewarding aspects of P2P automation, in which buyers accept early payment offers from suppliers. It also allows for variable discounts depending on the early payment date, the amount accelerated and remaining cash balances.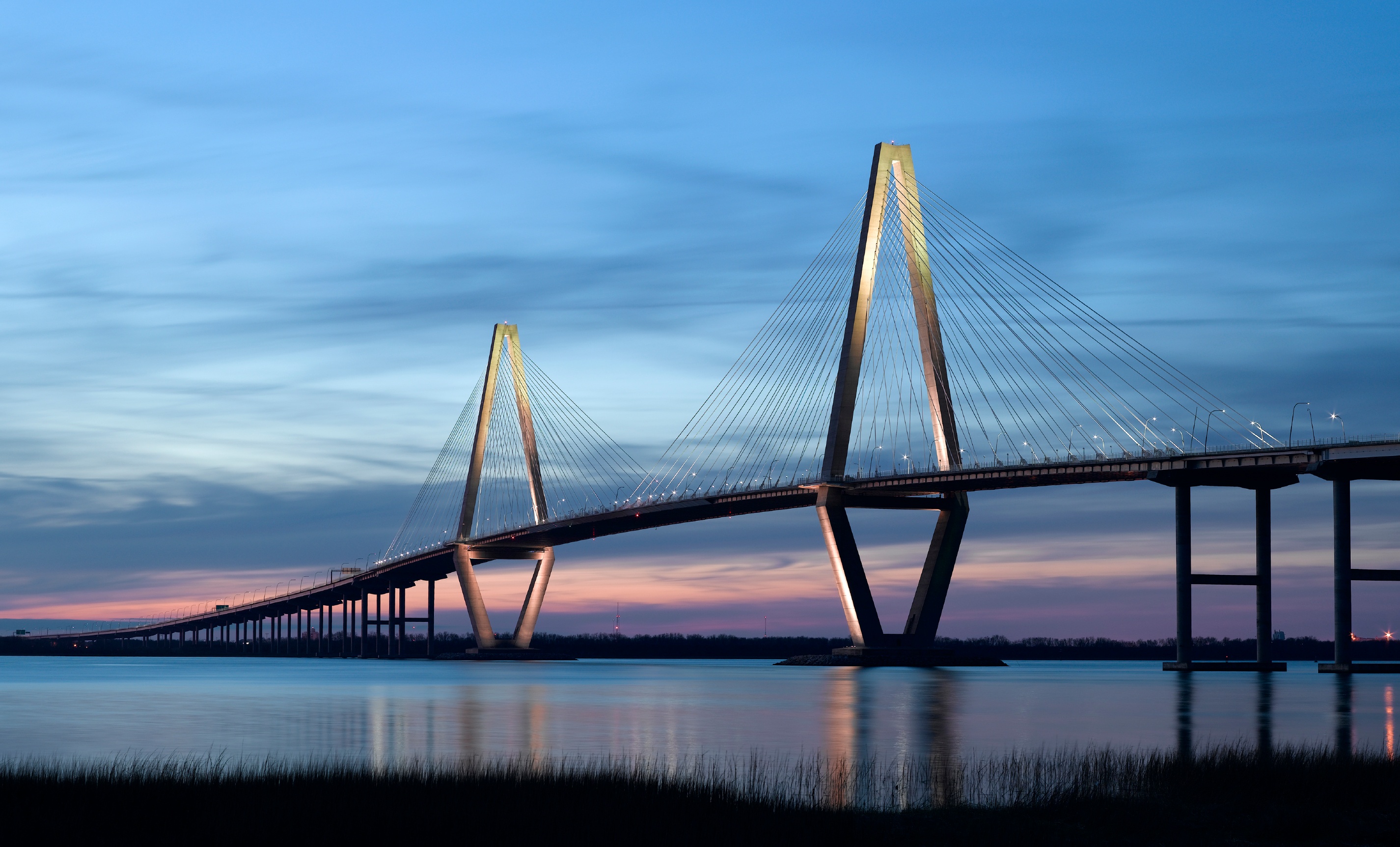 It's a terrific way to lower your payables while suppliers get paid earlier—and it reduces your cost of capital.
Discount Management offers enhanced visibility into which suppliers are taking discounts. With this information, your users can refine their processes to encourage more suppliers to sign on. We work with you to design programs aimed at increasing supplier buy-in to discount programs, and we have a proven track record of success.
---
Learn more