Better Communication Makes for Better Supplier Relationships
To keep your transactions flowing smoothly, effective communication with suppliers is critical. With Dispute Resolution, you can view all supplier communications in one place, eliminate paper processing relating to disputes, and resolve any issues quickly and easily.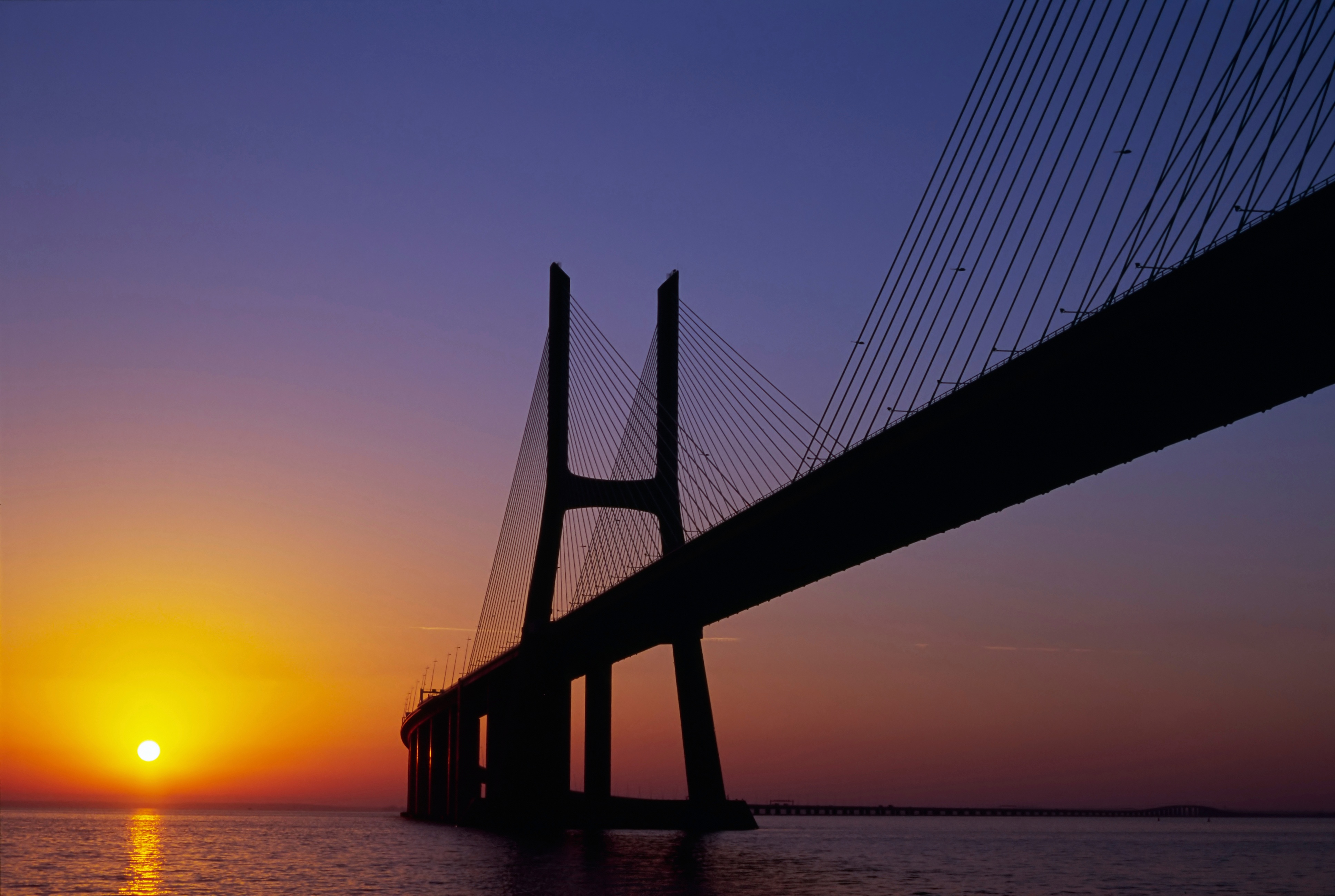 Get Everything In Sync to Support Dispute Resolution
Dispute Resolution cross-references all purchase order, invoice, and payment information through a single online location. Using intuitive search tools, suppliers can look up online documents and payment status. Direct Commerce's data synchronization captures all invoice and payment information, providing a consolidated data source for all electronic invoice activities, document histories, and workflow that is trackable and ensures timely resolution. It even helps you with removing the headaches associated with chargebacks, RTVs (return to vendor), PODs (proof of delivery), attachments, fax attachments and BOLs (bills of lading).
---
Learn more