Maximize the Value in Your eInvoicing Process
Going to an electronic invoicing system cuts costs and improves efficiencies. With Direct Commerce, your company can automate the delivery of invoices from its supplier community without the need for costly IT investments or complex infrastructure changes.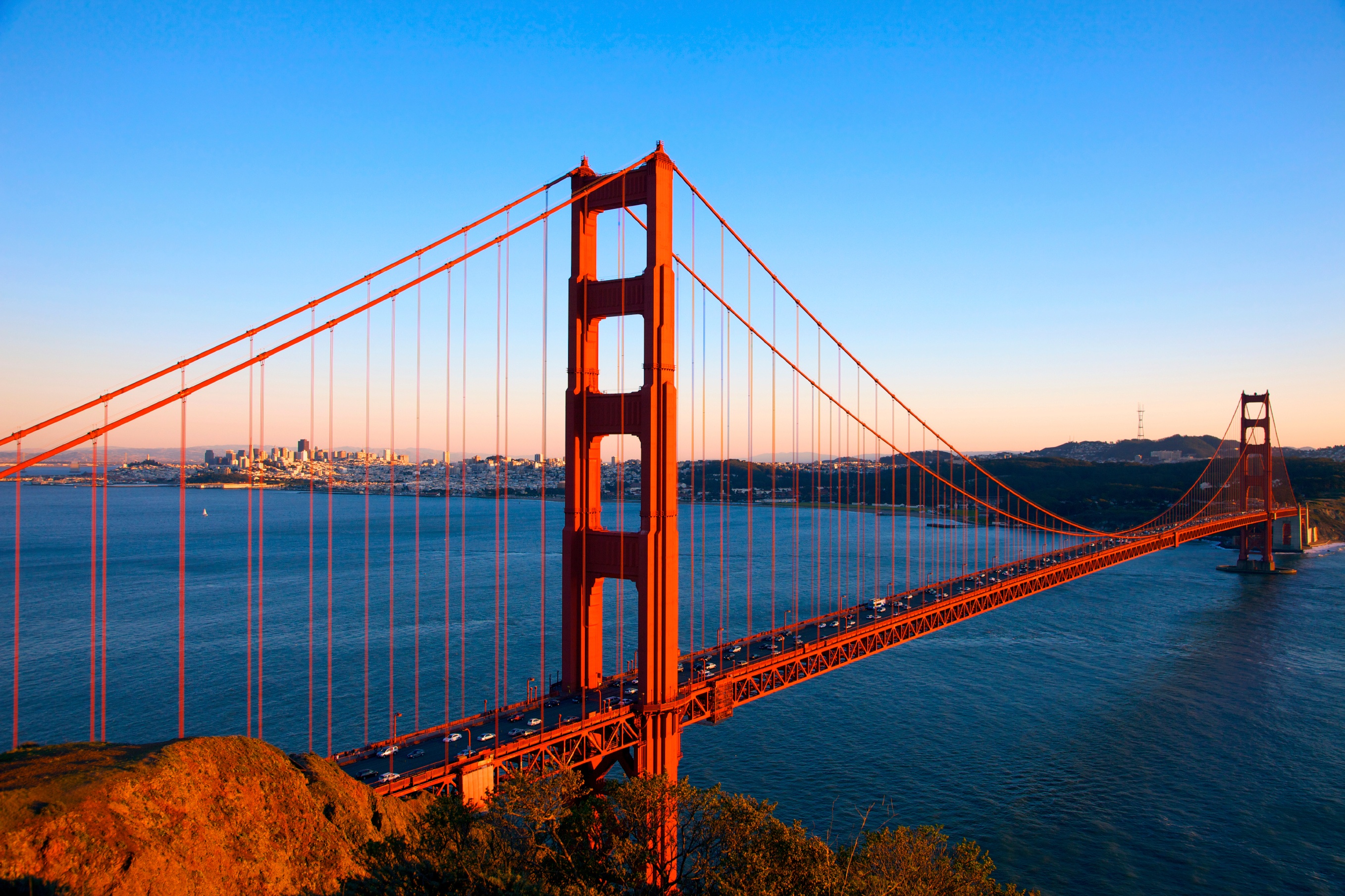 eInvoicing, a component of the Direct Commerce Procure-to-Pay suite of services, reduces errors and provides better information for your financial processes, all in a secure environment.
Direct Commerce's eInvoice allows suppliers and employees to enter invoices, check-requests and P-Card transactions into a central system where they are electronically matched against purchasing and receiving information. Authorized users check the status of an invoice and track its progress through the reconciliation and approval process via the web portal. Invoices are routed and delivered into your accounting system and suppliers receive notifications as invoices are approved for payment.
---
Learn More