Streamlining P2P Automation
Direct Commerce's Supplier Portal empowers suppliers to communicate efficiently and electronically, improves management of critical data, and allows greater control of receivables. The result is lower supplier support costs and reduced cost of ownership.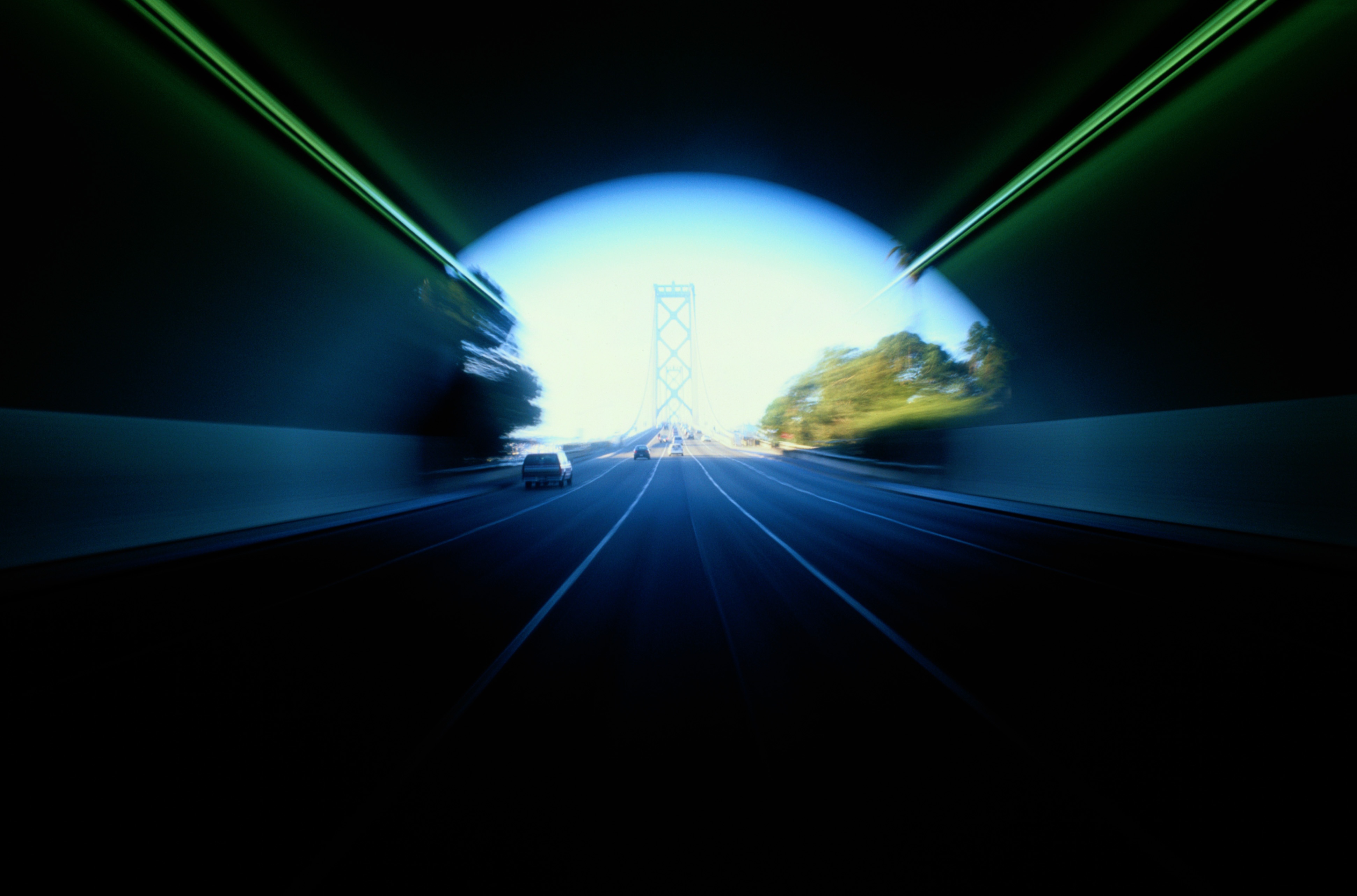 Our Supplier Portal is a self-service tool that users can access to look up information, query document data, and communicate with you, the buyer. It is a secure web-hosted tool configured to your requirements where events can be tracked and recorded. The portal is the foundation from which you can add additional functionality such as eInvoicing, Order Management, Discount Management and Dispute Resolution.
---
Learn More