With Direct Commerce, we adapt to your processes, not the other way around.
Direct Commerce's mission is to make your job easy and save your company millions by delivering the most successful, easy-to-use P2P Automation solutions in the world.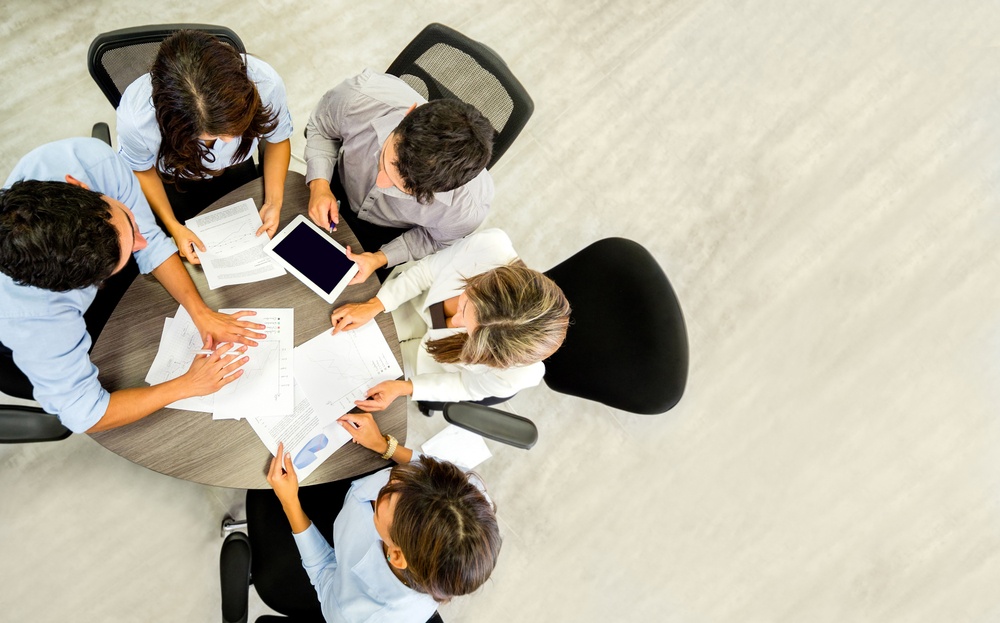 We know the process of integrating your business to our systems is critical. We're here to support how you do business every step of the way – from implementation to successful onboarding.
Our approach is a four-phase process that guides individuals, teams, and groups of leaders through the journey of expanding their capabilities, improving their effectiveness, and helping them see new possibilities for themselves and their organizations.
Tailoring Our Solution To You

Our platform enables us to take a different approach to giving our customers the perfect solutions for long-term success. Our technology architecture allows us to develop a tailored solution and deployment plan to meet your specific business needs, which includes a thoughtful understanding of your business processes, data integration requirements, user rules, and onboarding goals. Our dedicated account, engineering, and tech support staff provide ongoing support to accelerate deployment and ensure the highest user adoption.

Onboarding All Suppliers

We provide a variety of flexible tools that make it easy for large suppliers and small suppliers to submit transactions and communicate with you effectively. We track your progress against company goals, assess next steps and conduct detailed reporting to ensure meaningful and clear communication between you and your suppliers. Our tools are intuitive and easy to use so your suppliers and company users will not need extensive training and will not be confused about how to use the system.

Scaling With Your Business

Our platform can be adapted to your changing business rules and added functionality. As your companies grows, our flexible solutions can be adapted to grow at the same rate. As your supplier list expands, we continue our onboarding and support processes. With Direct Commerce, the partnership continues beyond deployment and we are with you every step of the way.

Dedicated To You Long-Term

We believe relationships matter. Both your business users and technology teams receive high quality, knowledgeable, and responsive support from our team of individuals who are personally dedicated to partnering with your business for the long-term to ensure you are successful ongoing.

INNOVATING TOGETHER

Direct Commerce has been successfully delivering innovative solutions to our Global 1000 clients because we solve problems. Our solutions are deployed by an experienced team that is committed to providing thoughtful, responsive service. We eclipse our competition with an unparalleled track record of customer satisfaction, high supplier on-boarding rates, and innovation. Direct Commerce stays ahead of the industry to help customers achieve their business goals, and deliver millions of dollars per year in savings while still allowing companies to focus on their core business.