There are many key performance indicators (KPIs) you can use to evaluate and improve performance, but which ones are the most essential to track – and why?
If you pay close attention to these five KPIs, you'll be in an excellent position to become more efficient, drive transformational process change, and benchmark your performance against other companies in your industry.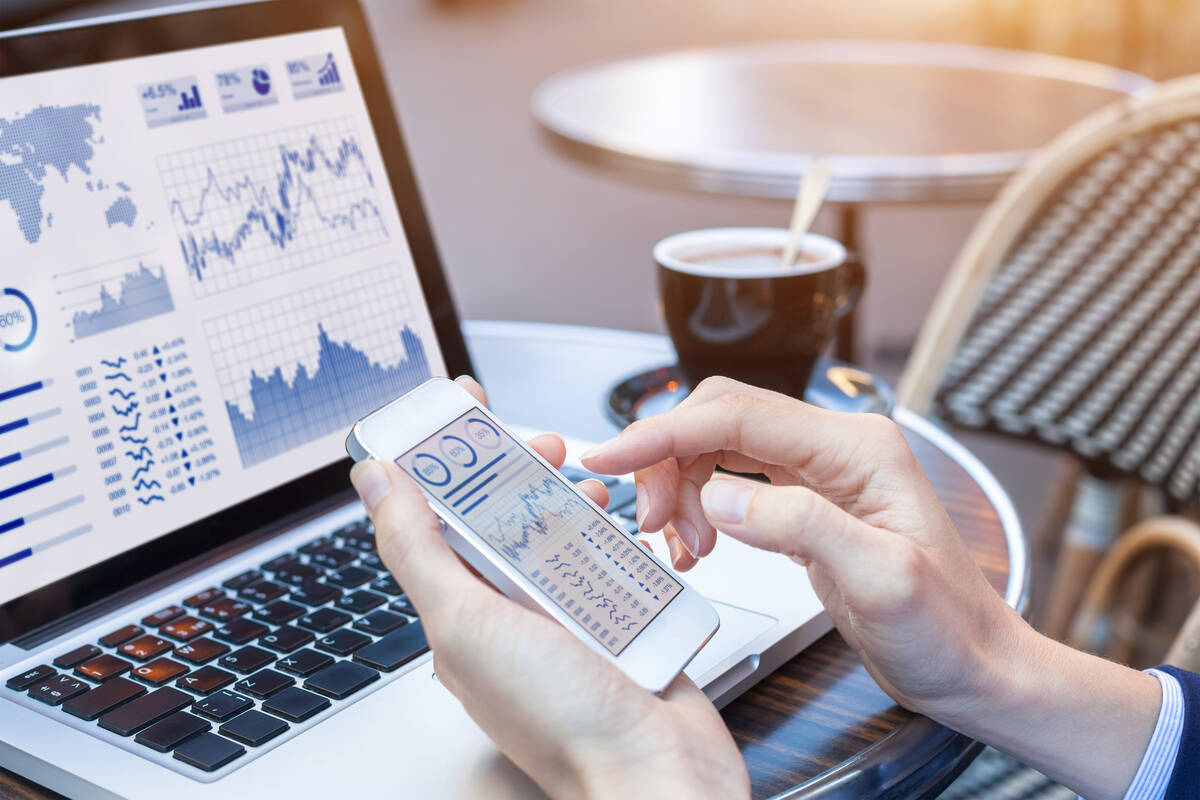 Total Cost of Processing an Invoice
Processing invoices manually is complicated, inefficient and expensive – with companies spending an average of $40.70 to process a single invoice according to a recent Ardent Partners' Report.
But according to that report, best-in-class companies with completely automated processes spend on average $2.94 – a 92% reduction in cost.
Evaluating the cost of processing a single invoice and comparing that cost along a spectrum of other companies provides clear evidence of the efficiency of your processing systems and show you where your company can redistribute resources and improve functionality.
Total Time of Processing an Invoice
No company can completely eliminate the cost of processing invoices, but there is often potential to reduce the time it takes to process that invoice.
Reducing time spent processing invoices allows you to streamline operations and reallocate activities for your AP processing team. That helps you use resources far more effectively, maximizing the value of each member of your team.
Total Number of Invoices Processed per Day
Knowing how many invoices each AP clerk processes per day delivers you valuable insight into the efficiency of your AP staff.
With additional visibility into how well your team works together helps you more appropriately manage team members, redistribute resources in a way that makes your organization more efficient, and maximizes value.
Percentage of Invoices Linked to a Purchase Order
Best-in-class companies are those that not only streamline invoicing, but can track how well these processes connect to other processes and functions.
By matching invoices to purchase orders, you can create a more seamless process to take advantage of additional cost-saving opportunities such as improved discount management – plus improve processing speed, visibility and ease of access to invoices.
Invoice Exception Handling Rate
When calculating this rate, consider how many invoices are linked to purchase orders, the depth of your invoice approval process, and how well your system handles special instructions and exceptions. The invoice exception handling rate for best-in-class companies is well under 10%, an indication of a successful invoicing processing solution.
Know where you stand
Measuring KPIs – especially these top five – is an essential tool for meeting company-wide goals for driving process growth. That's why it's essential to benchmark these five key KPIs.
By doing so, you'll gain a broader view of how best to improve your financial operations and see how your company stands against others so you can develop even more efficient processes and create more cost-saving processing strategies.