According to a Finance Shared Service Benchmarking Study conducted by ScottMadden and the American Productivity and Quality Center, 75% of participant organizations' identified global procure-to-pay process expansion as their most important goal for the future.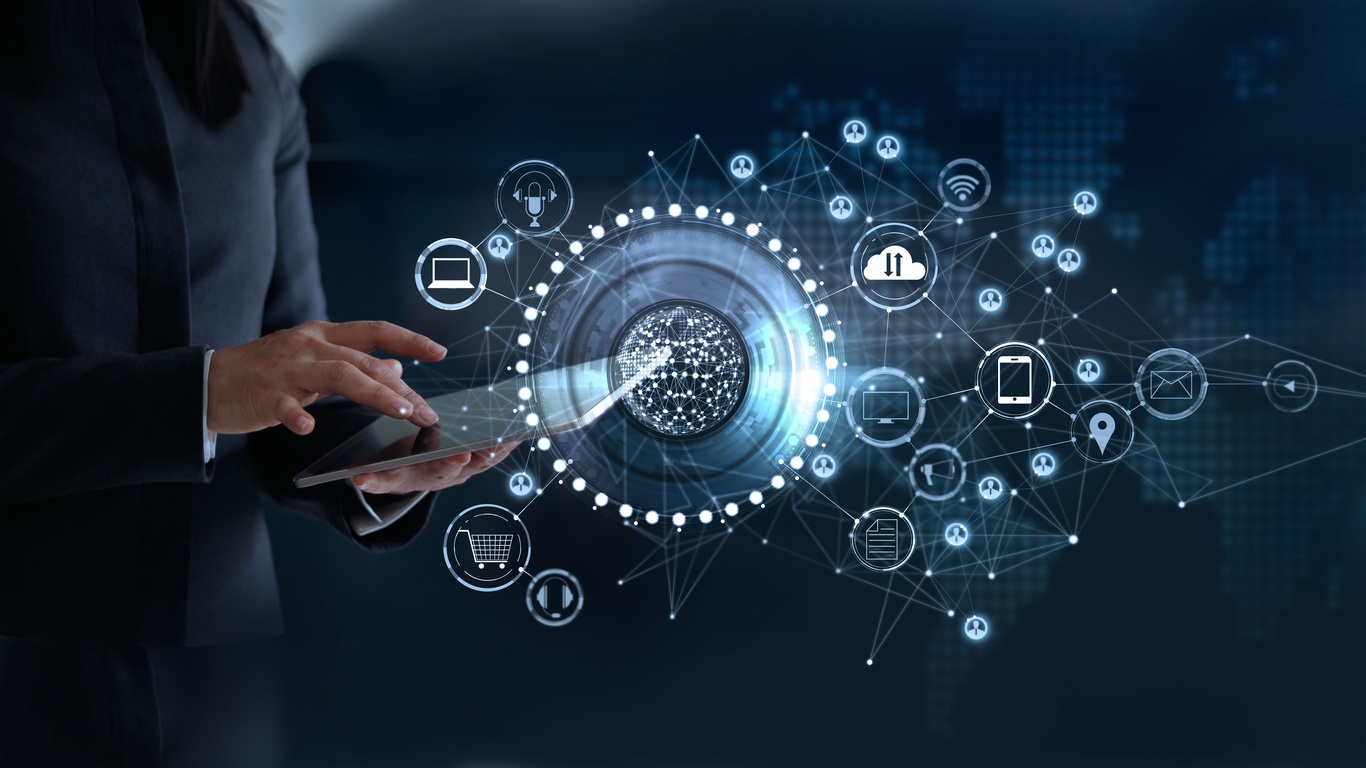 Why? Because global shared service center models deliver greater cost efficiencies than single-country operations. The most successful centers tend to be highly standardized and automated, with over 90% using Supplier Portals to help eliminate inefficiencies. And, according to the study, global shared service centers that support to at least 10 countries process over two and a half times the median number of invoices processed by regional operations and reported about $35,000 more in saving per FTE in operating costs.
But there are challenges to creating a truly global shared service center. One of the major barriers to great global SSCs is corporate alignment on policies. It's a huge change management undertaking and cannot be done without the full support of the C-suite.
Here are five important considerations to achieving success when deploying a global automated shared service center.
Establish a Change Management Leader with Authority.

An experienced, skilled global process owner (GPO) with a team surrounding him or her is a "must-have" for success.

This person carefully listens to local regional needs, can sell the global benefits and has the authority of the Executive Suite to implement the best practices. Your corporation needs this skilled change management champion that has earned the respect of regional leaders that can impart the vision and influence stakeholders to move in the direction the company needs to go.
Set Global Policies and Create a Vision for Automation.

Start at the highest management level and set a corporate policy regarding automation.

Create a vision for a touchless process, with no exception handling.

And, don't be fooled into thinking your processes are already standardized. You know that each country is unique and wants to be treated as such but, remember that you can gain 35% to 46% cost reduction, according to a

2017 PwC study, using automation and finance process standardization. Your GPO must make the case for policy and process standardization.

But this job cannot be done alone.

You must set up a shared responsibility team that is dedicated to change management.
Dedicate Resources.

To get the automation and process improvement you need to gain efficiencies quickly, you are going to need to dedicate a project manager (PM) and subject matter experts to the initiative.

The PM will need to develop a comprehensive project plan that is kept up-to-date.

The team will need to be able to predict barriers and evaluate risks in advance so you can plan how to overcome them. 70% of change management programs fail largely because they don't identify the barriers and address them up front.
Build a Realistic but Aggressive Time Period.

The big bang approach does not work no matter what anyone tells you.

You can't get it all done at once.

Consider which countries are in revising government regulations or modifying legal requirements when deciding who to target first and which ones to consider later. Start with a pilot and set realistic goals but aggressive timelines to help create a sense of urgency which will drive change management.

Creating a sense of urgency will help drive successful change within the organization but make sure you temper the sense of urgency with celebrations along with way when your team accomplishes major milestones.
Partner with a Flexible Service Provider.

Choose your partner wisely because you don't want to waste time with a service provider that cannot provide you with the flexibility to configure business rules to accommodate regional requirements, such as local VAT regulations.

Global platforms like Direct Commerce can simplify and automate business processes, increase tax compliance, and leverage analytics to streamline organizational workflows. With intelligent automation tools like Direct Commerce, large organizations are able to expand their shared services centers globally and take advantage of the notable increases in productivity that come with efficient, global Shared Services Centers.
If you are interested in seeing Direct Commerce's global P2P Automation Platform, contact us and we would be happy to schedule a demo!