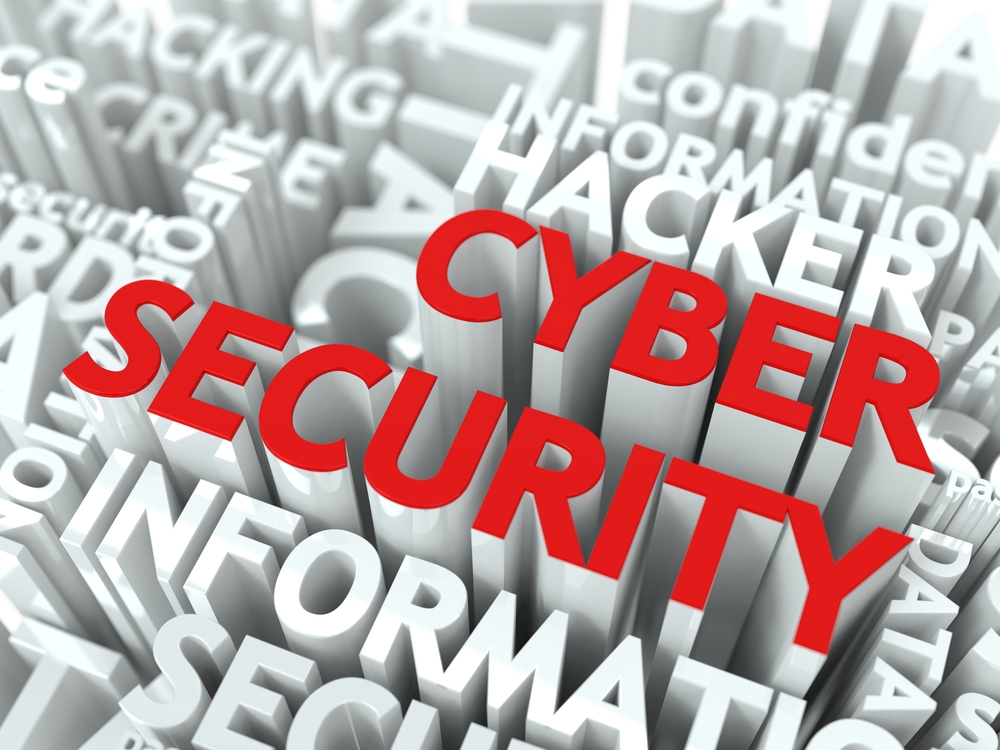 Pay to Procure (P2P) is a model that has always come in handy for an array of organizations across the globe when it comes to the acquisition of goods and services on a timely basis. We are in the midst of 2019, and it is an ideal time to discuss the major changes in P2P in comparison to the last year. The top P2P trends in 2019 are as follows.
1. The Need For A Digital Strategy
The need for a digital strategy for P2P highlights the importance of the maximum utilization of intelligent procurement technologies, such as machine learning, natural language processing, big data analytics, artificial intelligence, and robotic process computerization.
2019 has been and continue to be the year which will see improved utilization of the aforementioned technologies. This will result in automation of menial procurement related tasks and better C-suite based decision making. The benefits of implementing a digital strategy for P2P are huge; not only does it offer superior market visibility via product innovation but also increased profitability.
Findings from a report from The Hackett Group which examined more than 150 firms revealed that only 32% of executives have put into practice a proper digital strategy. Also, 85% of them believe in some fundamental positive changes that digital transformation can bring.
Thus, organizations must realize the importance and potential of digitalized procurement by switching from manual to digital transformation through a dedicated and effective strategy. Investment in the right infrastructure, systems, processes, and resources with the right vision is vital.
2. Creation Of A Well-Trained Talent Pool To Embrace Digital Technologies
The role of procurement professionals is evolving. A procurement professional should now have leadership qualities, strategic thinking skills, operational expertise, creativity, and analytical skills whereas procurement functions must now provide the organization a decisive edge apart from creating cost savings.
In order to create an integrated supply chain model and system as well as achieving company-wide cost cutback, the maximum value should be derived from digital technologies by the procurement department itself.
A 2017 report by DHL reveals that around 30% of the current workforce in the supply chain is either nearing or past the retirement age. This leaves procurement teams in many organizations with an aging and less-qualified workforce.
Also, the 2018 Deloitte CPO Report revealed that supply chain heads were still hesitant in deploying new technologies (such as AI, blockchain and robotic automation) in their daily functions. The survey also showed that 51% of procurement heads believe their teams don't have the ample aptitude to deliver when it comes to the implementation of e-procurement strategies.
Hence, in 2019 procurement functions in all organizations will have to focus on finding the right talent and grooming in-house resources via specifically planned training programs to reduce the skills gap and make the most of digital technologies.
3. Strong Relationships With Suppliers
A recent report by Deloitte about the transformation in procurement function revealed the importance of supplier relationship by listing supply assurance as a growing risk in procurement. That being said, procurement leaders have placed a strong emphasis on building strong relationships with suppliers, and one of the ways to do so is via the use of technology.
Through the adoption of an automated procurement solution, organizations can obtain a better understanding of their suppliers and data. This data can be converted into predictive data and help improve decision making.
When choosing suppliers, organizations should consider the following:
A supplier's ability to deliver goods or services on time
Ensure no major cultural differences exist between them and the supplier.
Guaranteeing goods or services are of consistently high quality.
Ensure goods or services are priced reasonably.
Strong supplier relationships help organizations assess supplier capabilities effectively before purchase, monitor supplier activities during contracts and manage supplier contracts based on performance.
4. Countering Threats To Cybersecurity
Digitalization has its advantages and disadvantages. The amount of data flowing through interconnected software systems and networks leaves the whole supply chain vulnerable to cyber attacks. With more organizations focusing on supplier management and digitalization of the supply chain, they also see enhancing cybersecurity as a priority for 2019.
Organizations can take the following measures to protect their procurement teams and suppliers from cybersecurity threats:
Ensuring all members of the team are familiar with security risks when it comes to emails.
Organizations must work with suppliers to put security plans in place to protect both sides.
Ensuring suppliers are trained and assessed regularly in terms of cybersecurity measures.
Limiting supplier access to the company's IT systems and portal.
Ensuring compliance with cybersecurity measures for all team members on both sides.
5. Analyzing the Benefits of Spend Analysis
As a part of digitalization, a growing number of organizations are now making the transition to computerized procurement solutions which have eased the availability and adoption of spend analytics in driving improved decision making as well as improving the overall supply chain process and systems in organizations. This is a worthwhile trend to watch out for in 2019.
The benefits of spend analysis give organizations greater visibility with different suppliers. This also enables better risk management by monitoring the organization's dependence on certain suppliers to ensure no supplier taking advantage of the organization.
Through spend analysis, organizations can gain insights into spending patterns and supplier profiles to generate savings by switching to preferred suppliers, negotiating volume discounts and waste reduction due to overbuying.
Conclusion
2019 is going to be a big year for procurement departments, especially in terms of the changes that are taking place. Change can bring both risks and opportunities. Organizations should focus on the trends above so they can bring the best out of procurement and supply chain, helping them stay ahead of the competition in the long term.